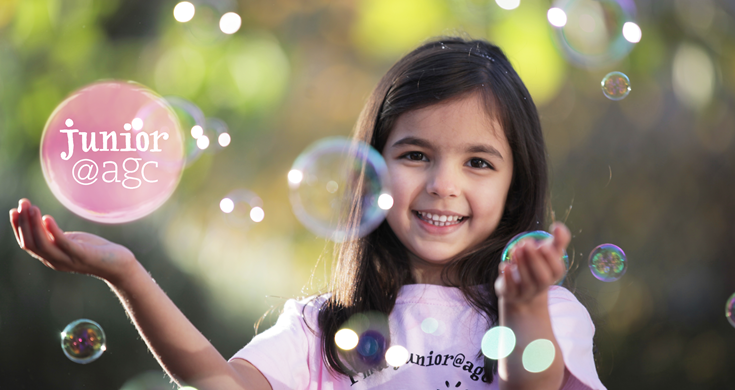 Come along and experience the AGC in action at our Open Days in October and November in Adelaide, Brisbane, Canberra, Melbourne, Perth and Sydney!
At the Australian Girls Choir we encourage, challenge and inspire girls as they learn to sing, dance and perform. We believe in growing girls through the hidden elements of our dynamic curriculum including nurturing confidence, self-esteem, public speaking skills and teamwork.
We are delighted to invite girls who will be school-aged in 2019 to attend our Open Day; where they can join in a complimentary class, meet our staff members, attend an information session, see a choir perform and register for 2019 classes!
Adelaide:             Sunday October 28
Brisbane:             Sunday October 28
Canberra:            Sunday November 4
Melbourne:         Sunday October 28
Perth:                    Sunday October 28
Sydney:                Sunday October 28 (Beecroft and Waverley) and Saturday November 3 (Caringbah)
We are looking forward to seeing new faces and encourage any girl attending to bring a friend and experience what it's like to be a part of the AGC
Registrations are essential – please contact us if you would like to come along!