Performing Arts Workshops in your School
ASPA Education has 35 years of experience delivering exceptional performing arts education and training in a variety of educational and community settings. Our team is made up of the very best facilitators, instructors and  arts educators who have a wealth of experience in delivering interactive workshops that stimulate creativity, foster team-work and deliver outstanding results.
Singing Workshops
A workshop with ASPA Education gives your choir the opportunity to work with some of Australia's most experienced and dynamic choral conductors. Our workshops are designed to enhance the skills of teachers and to assist in motivating students to achieve exciting results.
Content
Vocal warm ups.
Short songs and rounds.
Part singing.
Vocal health education.
Body percussion.
Choreography.
Exploration of musical styles.
Learning new repertoire and workshopping content.
Cost: Workshops start at $190 + GST for 90 minutes.
Dance Workshops
Our dynamic dance education program encourages all students to get active and have fun as they develop coordination, confidence and fitness in a safe and inclusive learning environment. The high energy, positive environment encourages all students to participate, regardless of dance experience.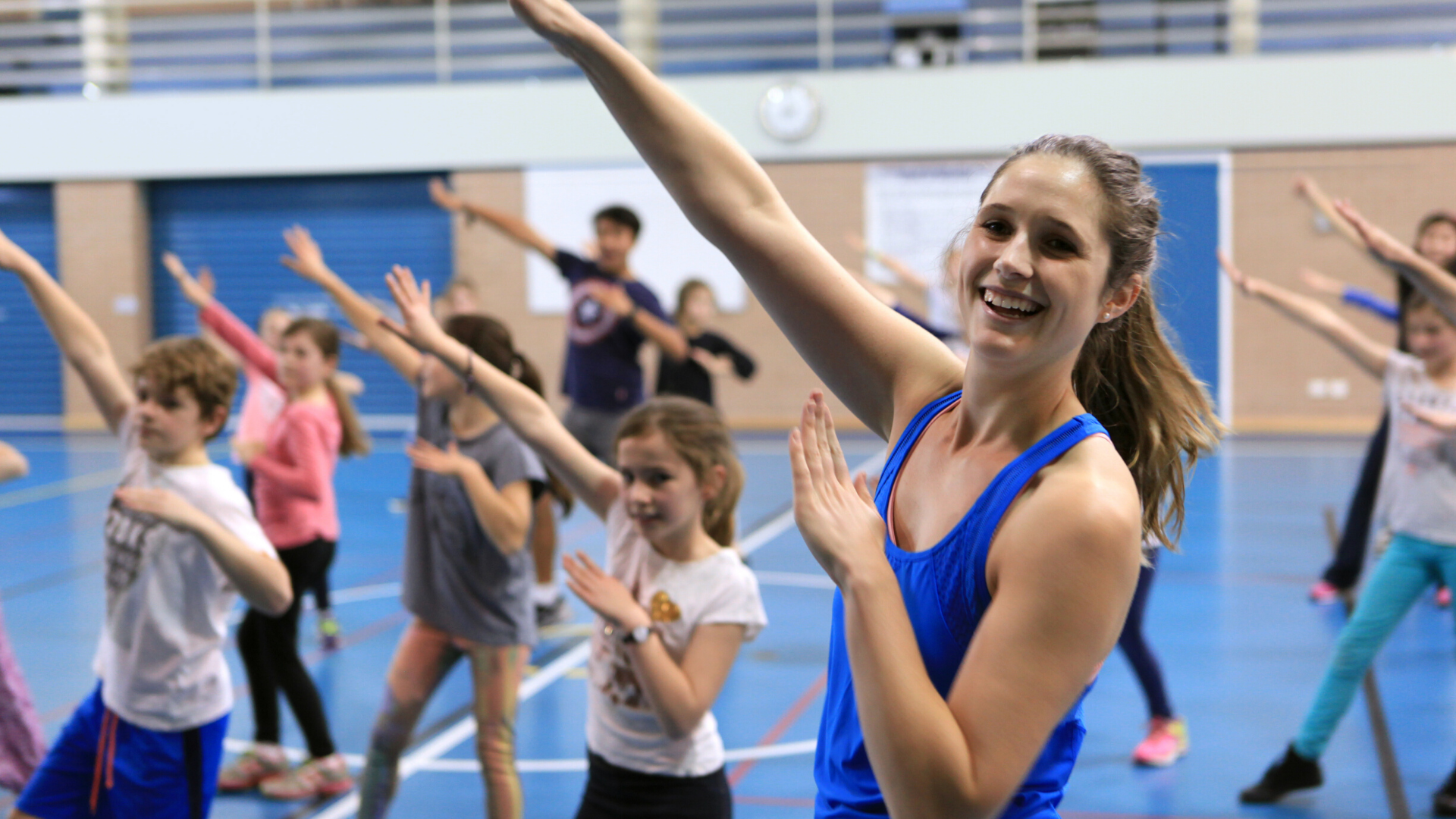 Content
Warm ups and cool downs.
Activities designed to promote coordination, rhythm, creativity and teamwork.
Technical skills, anatomical knowledge and dance terminology.
Routines covering a range of styles including hip-hop, jazz and contemporary.
Choreographing group devised routines
Opportunities to integrate content into Concerts and Graduation Nights.
Curriculum links to Health, Wellbeing, PE and The Arts
Cost: Workshops start at $190 + GST for 90 minutes.
Drama Workshops
From drama games and public speaking, to coaching and directing for your school's latest production, ASPA Education will help your students develop important life skills that are transferable to all other disciplines. Our programs are designed to build confidence, creativity, self awareness, problem solving and to foster new friendships.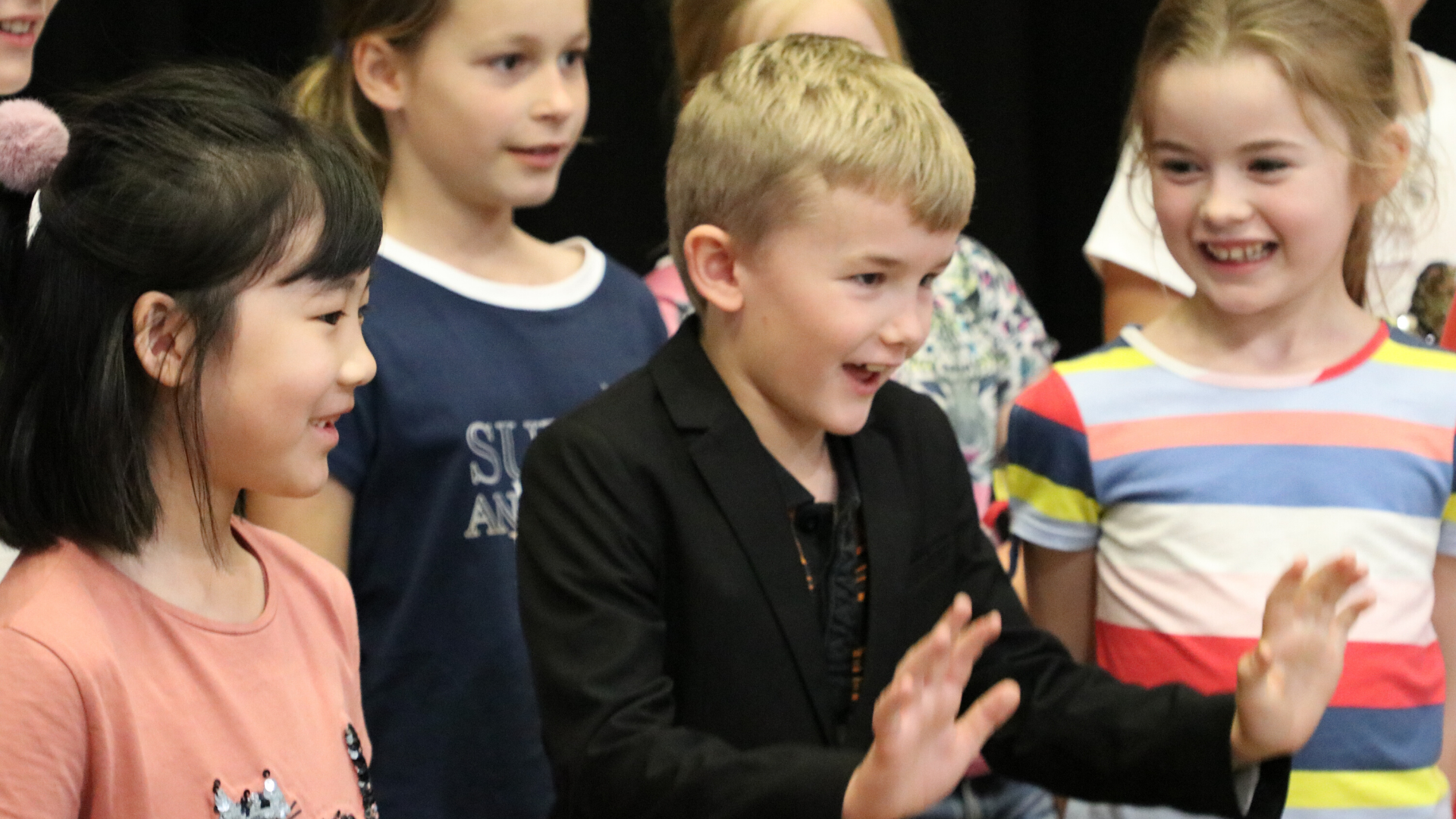 Content
Warm ups and team building activities.
Improvisation, storytelling, movement and mime.
Exploration of the voice, projection and clarity of speech, body language and expression.
Script writing – generation of ideas, critical analysis, character development, structure and format.
Preparation for school concerts and productions.
Cost: Workshops start at $190 + GST for 90 minutes.
School Concerts
Let ASPA Education help your school prepare for an upcoming concert. With the support of the ASPA Education team, staff and students will enjoy the process of preparing a show that audiences will love.
Teacher PD
Maximise your workshop by adding a one-on-one professional development session with an ASPA Ed Instructor to any of our existing workshops.
Content
All Teacher PD add-ons include practical and engaging activities and routines that can be applied directly in the classroom, and are supported by resource booklets and digital resources. We can work with you to tailor PD content specific to your staff.
Cost: Contact us for a quote.
ASPA Education also runs external Teacher PD Workshops each year in Melbourne and Sydney. Find out about our 2022 sessions here.
ASPA Education Online
Step into our online classroom where you'll find a library of interactive videos featuring musical exercises, songs, dance routines and drama activities.
Our online programs, split into junior primary and middle primary streams, will have boys and girls with any level of experience singing, dancing and laughing alongside our highly skilled ASPA instructors.
Delivered on the Padlet platform or as video files provided to you to be uploaded directly to your school's online learning platform.
Cost: $1 per student per week. For schools with 300 students or more, we offer capped pricing options.
Content
Eight different lessons contain 45 minutes of high quality video content presented by our team of highly skilled ASPA instructors.
Each lesson includes 45 minutes of content featuring:
Vocal warm up exercises
Stretch and Dance routines
Drama activities
Song learning
Enquire Now by emailing aspaed@aspagroup.com.au.
COVID Safety
The safety of staff, students and participants is of the utmost importance to us, and we have developed a COVID Safe Plan in line with state and federal guidelines.
Duration
Variable – ranging from a single workshop to a year-long program
Cost
Workshops start from $190 + GST for 90 minutes
Features
Programs tailored based on requirements
Preparation for concerts/musicals
Singing/dance/drama workshops
Coaching and stage management
Content selection
Copyright licensing
Outcomes
Students work as a team
Develop confidence, presentation
and self-esteem
Teachers supported by
experienced instructors
Parents and community enjoy
high-standard performances
Clare Hyland

Teacher at Hartwell PS

"I just wanted to pass on a huge thank you for all of the amazing work you did with our students. I know that they got so much out of the whole experience, so many of them are saying that it was the best thing that they have done in their entire lives."

Phil Billington

Catholic Education Office Sandhurst

"It has re-ignited The Arts in our school! ASPA are exceptional partners - exceptional standards of delivery, open to our needs and our ideas - an extraordinary partnership that is life-giving for all involved!"

Angela Faiola

Deputy Principal, St Frances de Sales

"I have recommended you to many schools. You were both exceptional and professional. As we have dealt with other companies never have we experienced the support and organisation of script, music etc as we did with ASPA."

Kate

Student at St. Mary's Mooroopna

"I have had so much fun this term with the ASPA Education teachers and I'm pumped for the performance!! You make me want to come to school on a Tuesday and practice!"

Carol O'Neill

Auburn Primary School

"ASPA has made a sensational contribution to our annual concert. This was reflected in the delight our parents communicated about the Junior School performance. This parent group has high expectations too, so it makes the achievement even more noteworthy!"