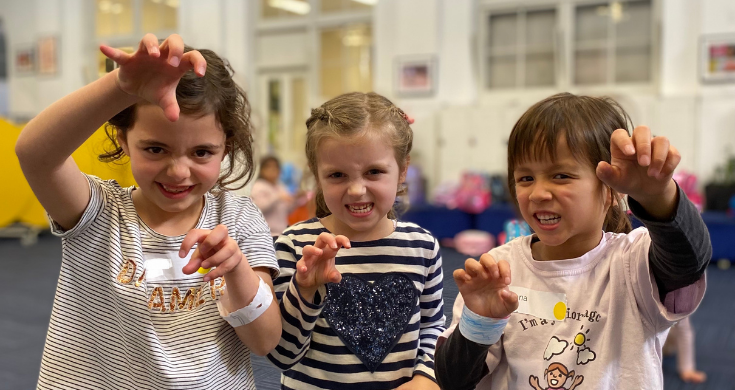 Winter Holiday Program wrap up
The ASPA Education team was delighted to deliver two fun-filled days of performing arts activities across three cities at our Winter Performing Arts Holiday Program this July.
Young performers from Canberra, Melbourne and Perth enjoyed singing, dancing and playing drama games with a focus on confidence building and peer connection. With a performance outcome at the end of the program, each workshop session was tailored to scaffold learning material in a clear and engaging format.
Our ASPA Instructors worked hard to put together an energetic and diverse program which made for jam-packed, school holiday fun! Read our program wrap up below.
Junior Program (Foundation – Grade 2)
Our Junior Program used 'friendship' as a theme to explore through music repertoire, a dance routine and drama games. Participants learned and performed 'Let's Get Together' from The Parent Trap and an upbeat dance routine to 'Thank You For Being a Friend'. They developed their drama skills by bringing the classic children's book The Rainbow Fish to life. Social bonding, games, musicianship and craft activities were also sprinkled throughout the two days, topped off with a confident performance at the end of the program.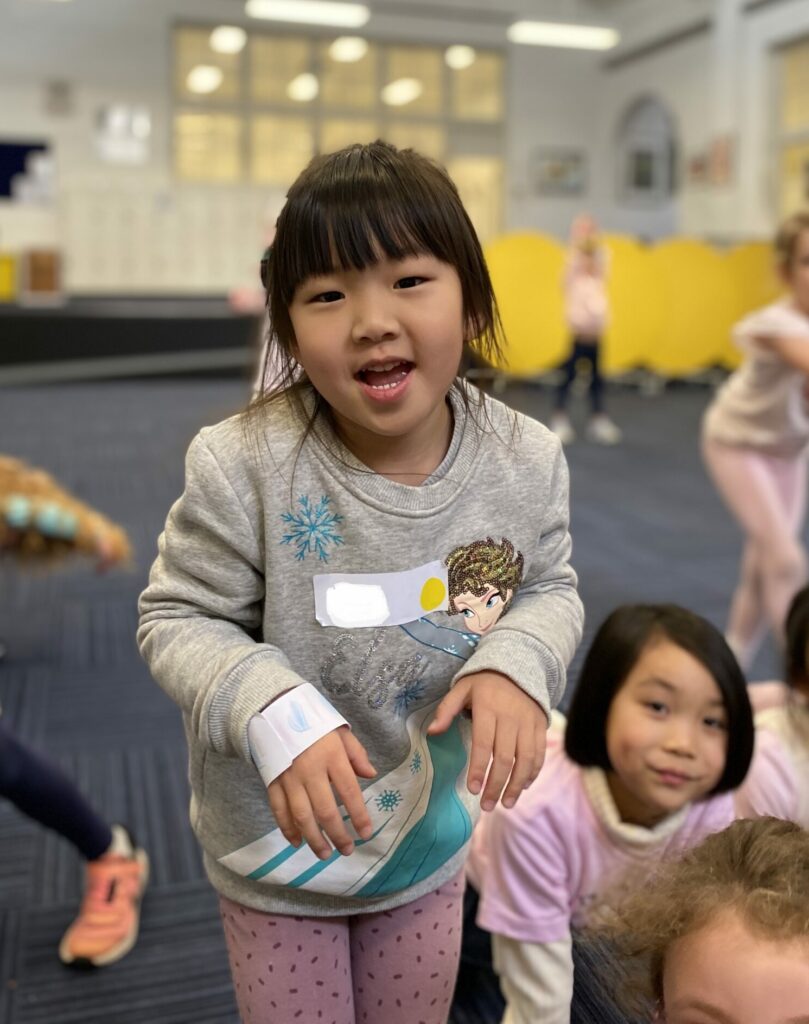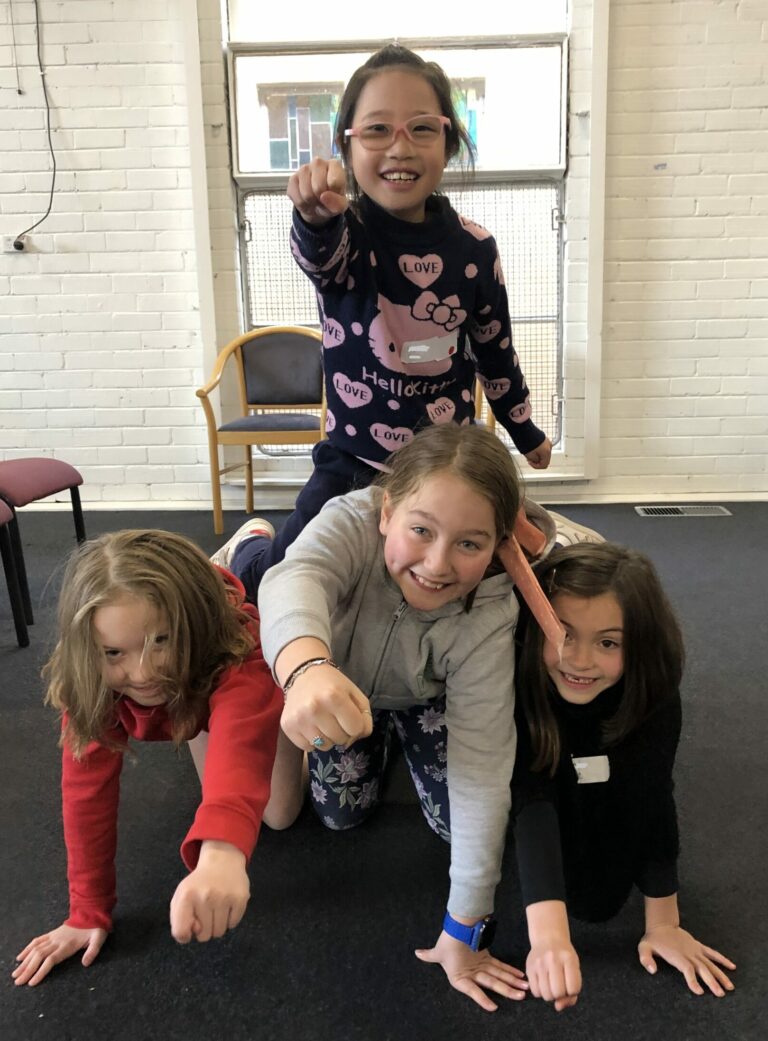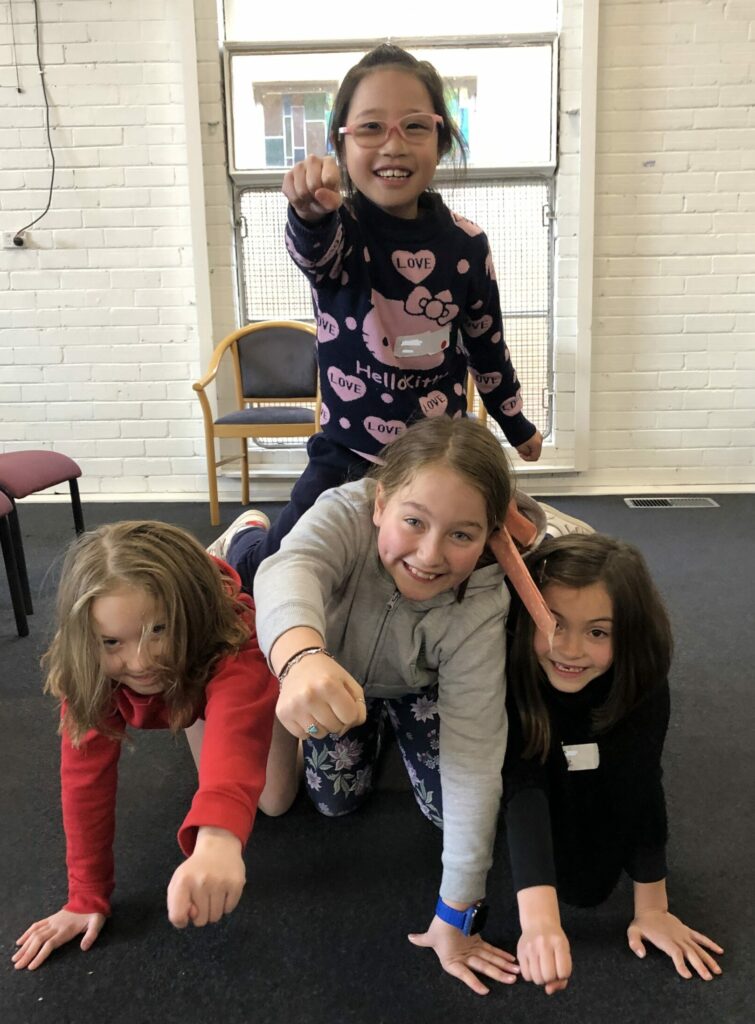 The Senior Program (Grade 3 – Grade 6)
The Senior Program explored the theme 'imagination', with their song, dance and drama selections taking inspiration from the much loved children's author, Dr. Seuss. Participants created a theatrical rendition of 'Oh The Thinks You Can Think' from Seussical the Musical, accompanied by a dance routine to 'Let It Grow' from The Lorax movie. A real sense of achievement was felt amoung all of the participants at the end of the program, who celebrated two days of productive work with a creative and dynamic performance for one another.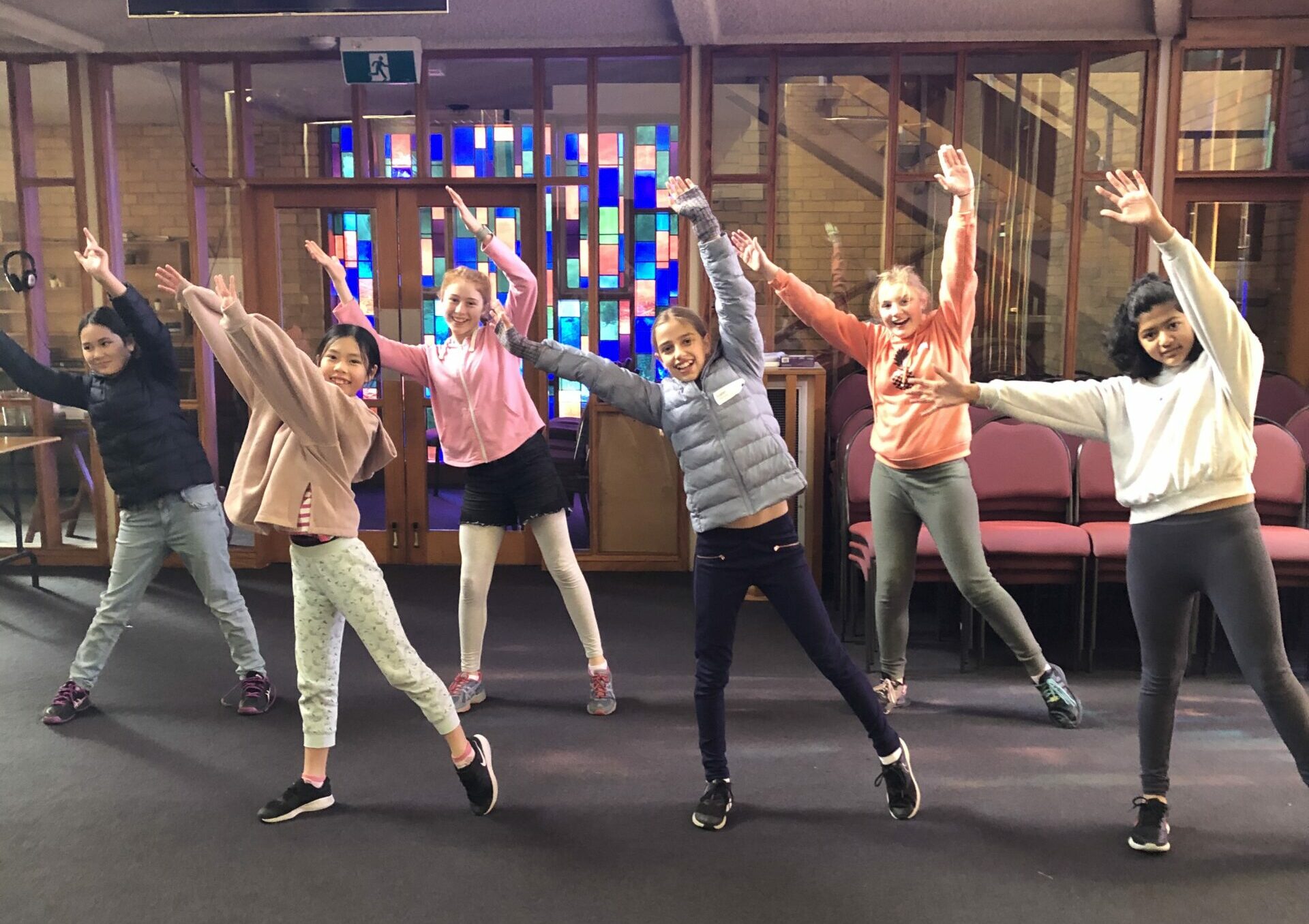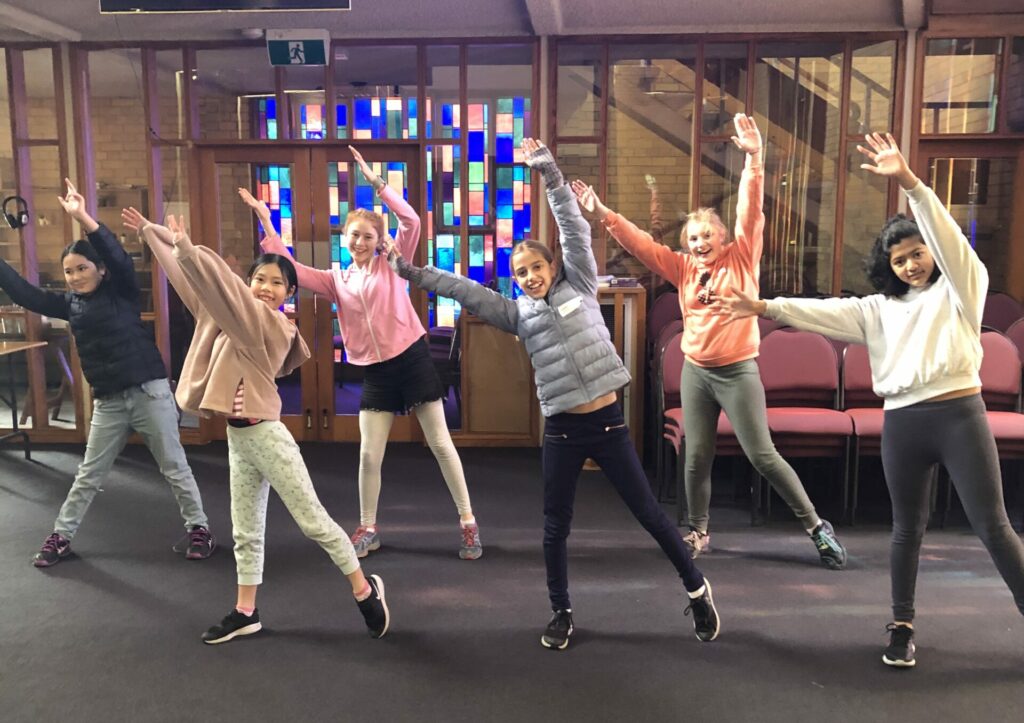 Program Highlights
Whilst the performance outcome is certainly a highlight of the program, our ASPA Education team really noticed the confidence of our participants grow over the two days.
For Chloe, "A major highlight for me was seeing our young performers come out of their shell and feel more comfortable with their group and their tutor". For many participants, this is their first ASPA Education experience. Tutors aim to cater to first-time performing arts learners as well as experienced performers in an inclusive environment.
For ASPA Education team member Georgia, the social outcomes of the program are obvious. "It was fantastic to see that by the first break all of kids had already made a buddy. Friendships continued to blossom across the two days as the tutors created an inviting and open space for the children to bond over their passion for performing."
View the photo album
View the full photo album on Facebook here!  And be sure to follow Australian School of Performing Arts on social media to get updates on all of our upcoming programs.
Come along to our next Holiday Program
Come and experience an ASPA Education Holiday Program for yourself in the upcoming Spring holidays! Our workshop dates in Adelaide, Brisbane, Canberra, Melbourne, Perth and Sydney have just been announced and you can get all of the details on our Performing Arts School Holiday Programs page.