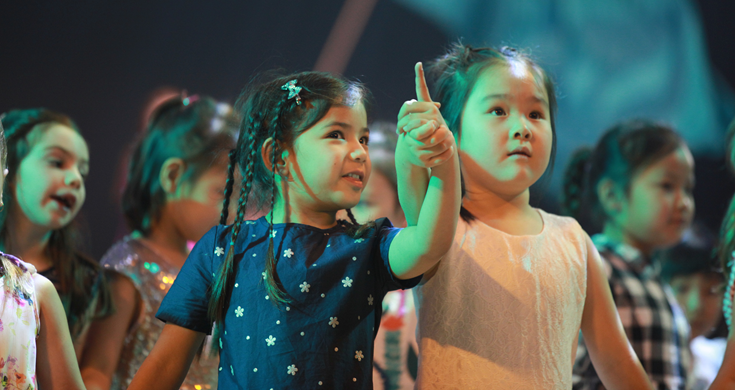 'Take the Stage' during the Winter School Holidays
The frost and wet of the Winter School Holidays can often lead to children spending more time indoors, limiting their social interactions and physical activity. ASPA Education's 'Take the Stage' Holiday Program aims to break the cycle of boring or unproductive School Holidays by providing a platform for children to develop their creativity in a fun, social environment. For those who are new to the performing arts or unfamiliar with our 'Take the Stage' Holiday Program, we've broken down for you what two-days of singing, dance and drama activities really looks like.
Overview of 'Take the Stage'
"It's about making new friends, having fun, building their confidence, and having a chance to experience different elements of the performing arts in a safe and supportive environment".  – Kass MacLeod, ASPA Education Program Manager
Whether your child is brand new to the performing arts or already budding artist, 'Take the Stage' caters for all levels and abilities. 'Take the Stage' is an opportunity for young people to explore their creativity and be challenged in a judgement-free zone. Children are divided according to their age into either our junior or senior groups, allowing for our Instructors to tailor the programs to suit the needs of the age group.
The senior groups move throughout four different sessions over the two days focusing on dance, singing, drama, and theatre skills. Over these sessions, the groups work with different ASPA Ed Instructors who have a particular specialisation in one of these four areas of expertise (although most of our Instructors are triple threats in their own rights!).
For consistency and pastoral care, our junior groups work with the same Instructor and Assistant across the two days, also working on dance, singing and drama but in shorter sessions. We acknowledge that many of our juniors won't be used to such long days, so have we built in a series of more relaxed creative activities, such as craft and mindfulness exercises, to break up the day.
"Mila absolutely loved everything, but she was so happy she got to do some art and craft as well. That really topped the experience off for her."- Parents, 2021 ACT Holiday Program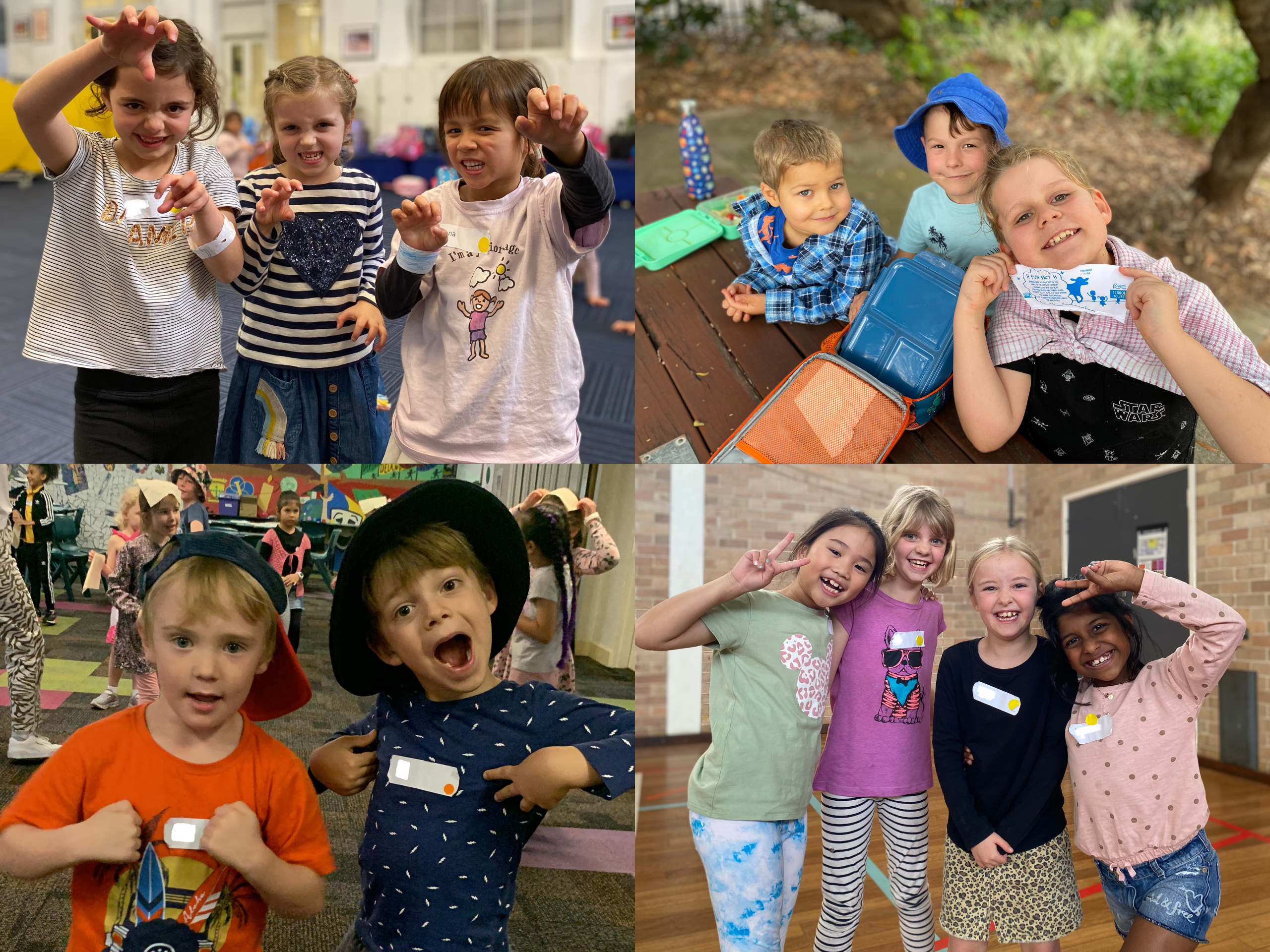 All content in our junior and senior programs are based on a theme, creating a platform for the imagination to fly, and a thread between all performing arts disciplines. If you're hoping we will reveal the theme in this article, you've come to the wrong place! To avoid participants pre-empting any Program content (which can often stall the creative process), all will be revealed on the first morning.
Singing
In our singing sessions, participants will learn a song based on the theme to perform to parents at the Showcase Concert held on the last day of the Program. Each session will begin with a vocal warm up, teaching participants how to prepare the body and voice to sing from a supported place. The senior program will also focus on teaching participants about vocal technique and terminology. At the heart of our singing sessions, we aim for participants to walk away with an increased sense of confidence about singing. Inadvertently, research shows that by participating in a singing session like this one, children will walk away feeling more positive due to the act of singing releasing endorphins.
"It was so much fun and I loved meeting new kids and seeing their confidence and personality come out over the two day program!" – SA Holiday Program Instructor, 2021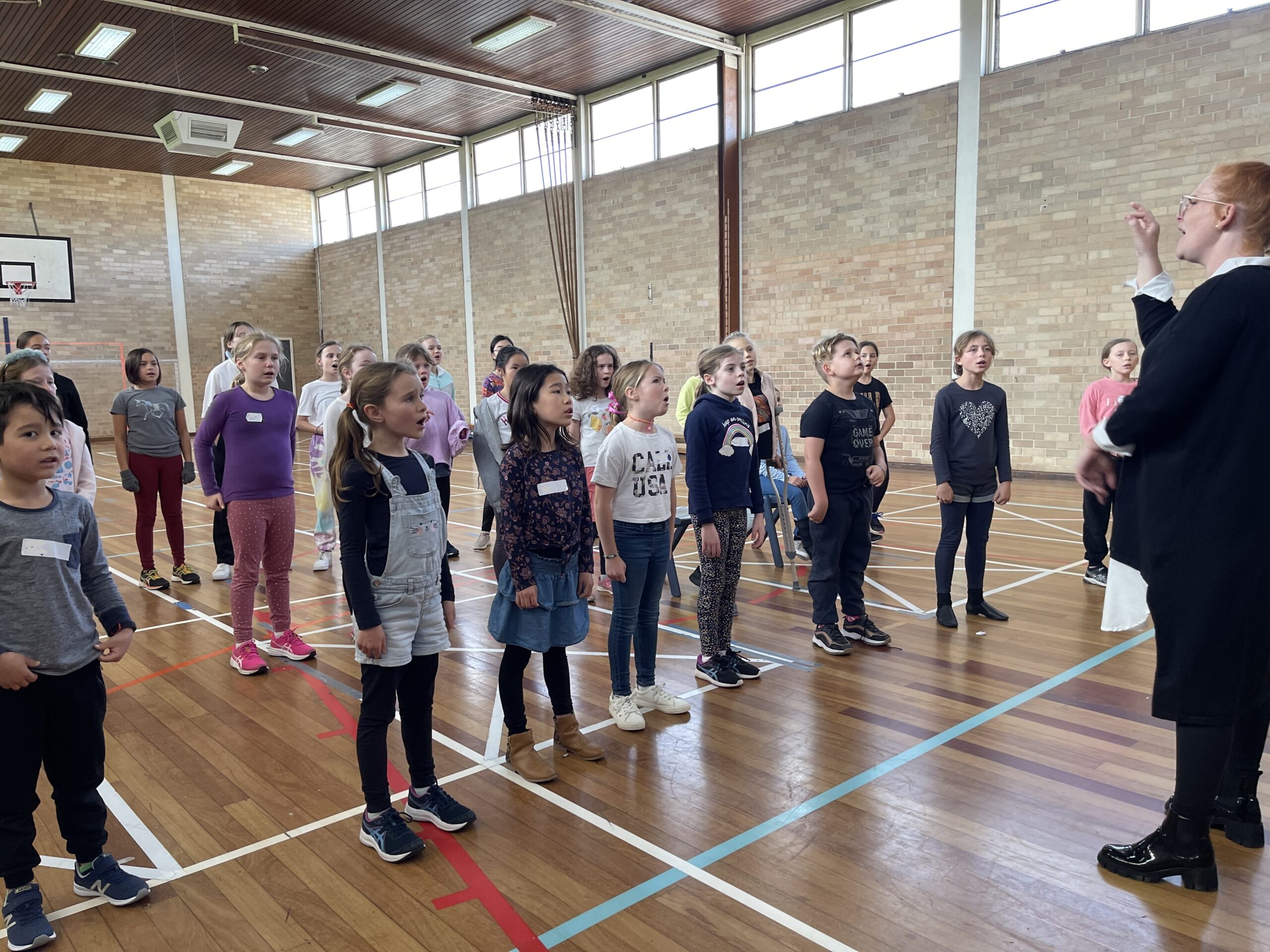 Dance
Similar to our singing sessions, in our dance sessions participants will work on a routine to perform at the Showcase Concert. Through warm up exercises and learning the choreography, participants will also learn the fundamentals of dance, including body awareness, basic dance techniques and terminology.
"She was really pleased to be have learnt entire song/dance sequences. Very proudly came home, asked us to put the music on and showed off the dance moves she learnt!" – Parent, 2021 VIC Holiday Program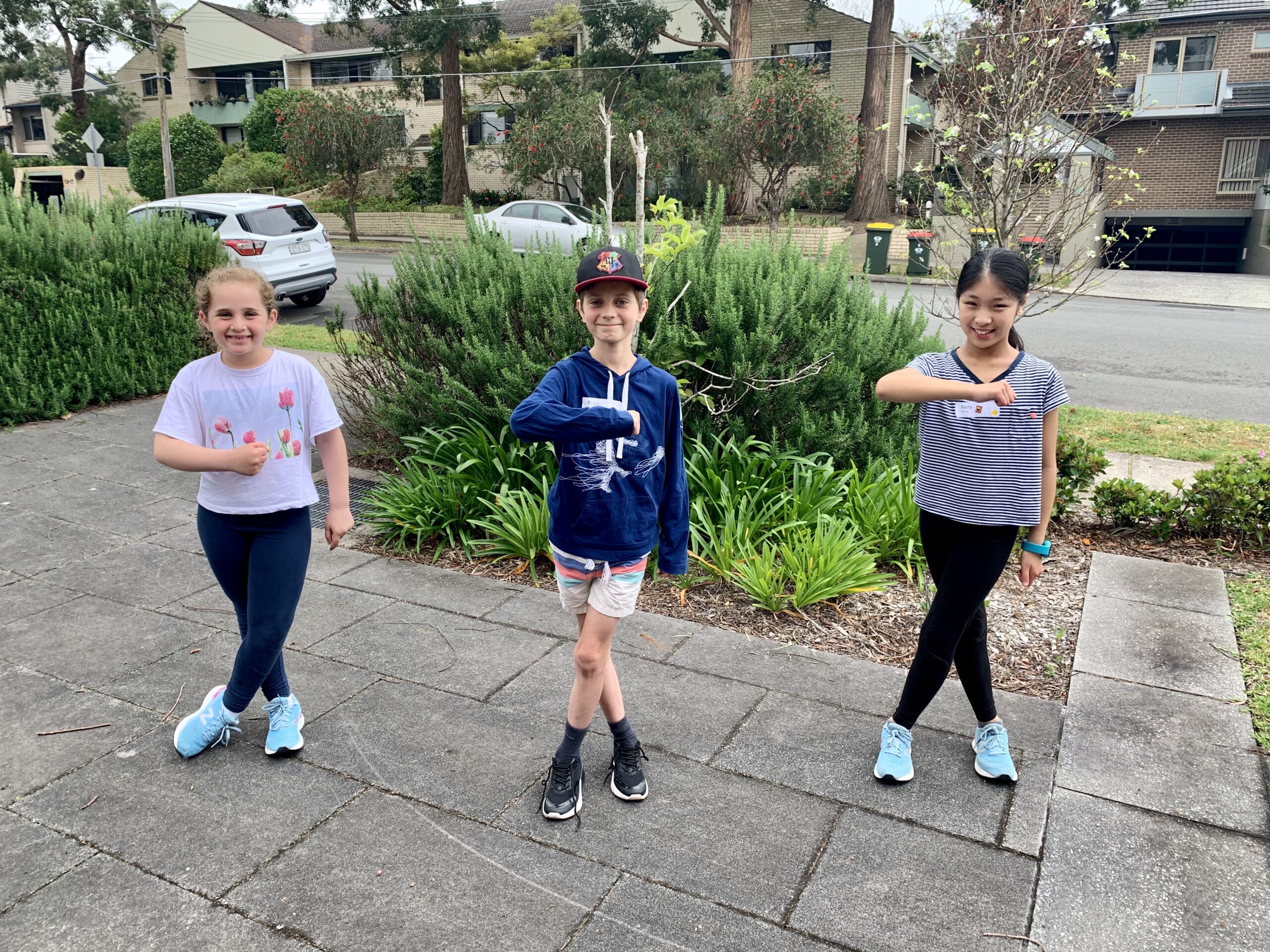 Drama
Centring on each group's theme, our drama sessions are purely focused on skill acquisition and development. At the conclusion of the program, participants will have experienced activities focusing on improvisation, listening and responding and making creative offers. While these skills directly lead to becoming a stronger performers, they teach children how to become quick thinkers, work in a team, express new emotions and build their confidence. The senior groups will also have the opportunity to work on their scene development skills, offering a space for the imagination to transfer into a structured narrative.
"The performing arts is very collaborative, so the actual content naturally lends itself to people making connections and friendships." – Kass MacLeod, ASPA Education Program Manager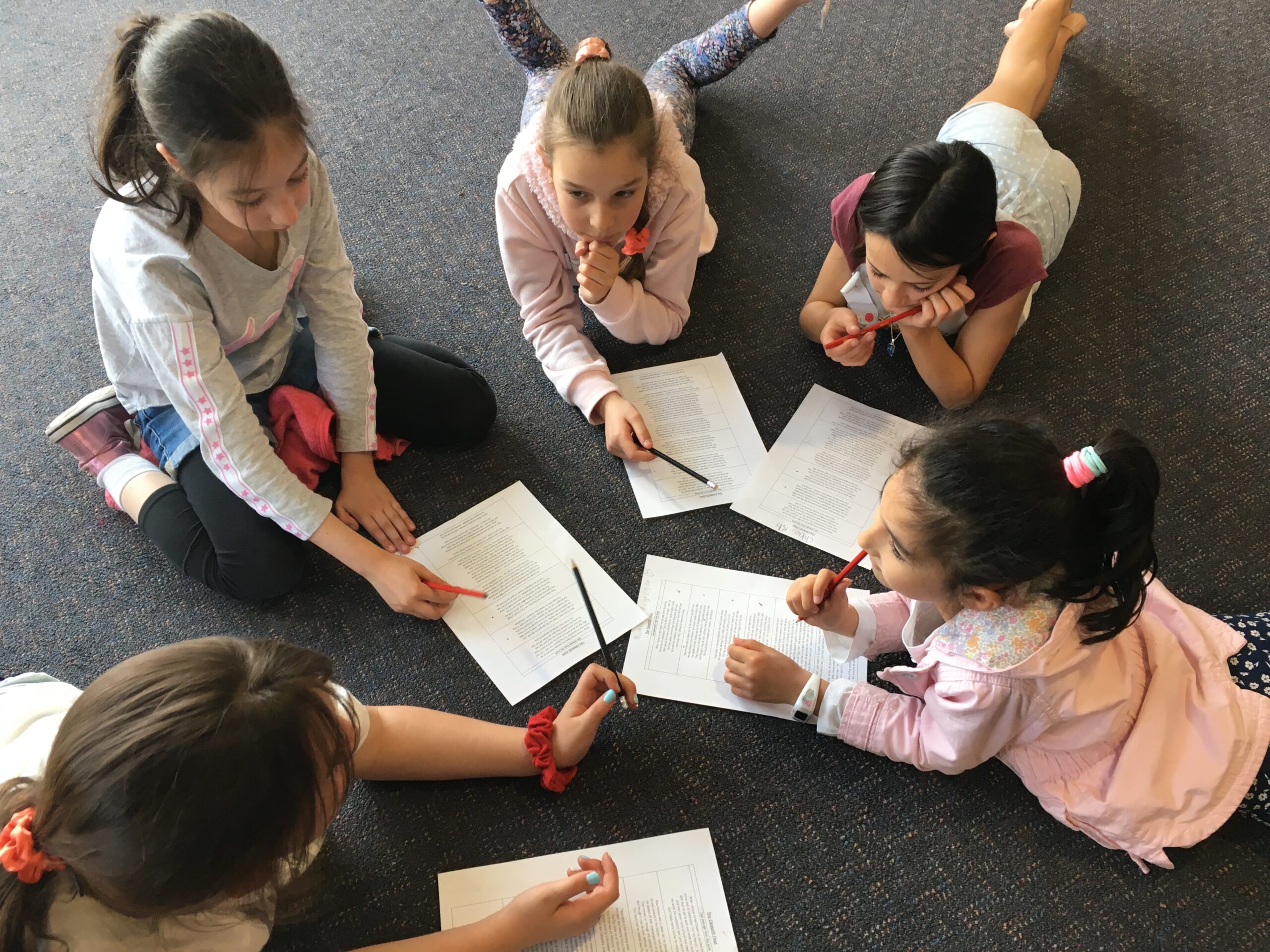 With the arts becoming less of a priority in many Australian schools, 'Take the Stage' provides an opportunity for children to immerse themselves in the wonderful world of performing arts, and experience the endless of well-being, social and physical benefits that come with it.
"You did an OUTSTANDING job with looking after our children. My daughter absolutely LOVED your thoughtful program and has rated it 11/10. I thought it was well organised and your amazing teachers are so beautifully positive, cheerful and enthusiastic. Always! Brilliantly done." – Parents, 2021 VIC Holiday Program