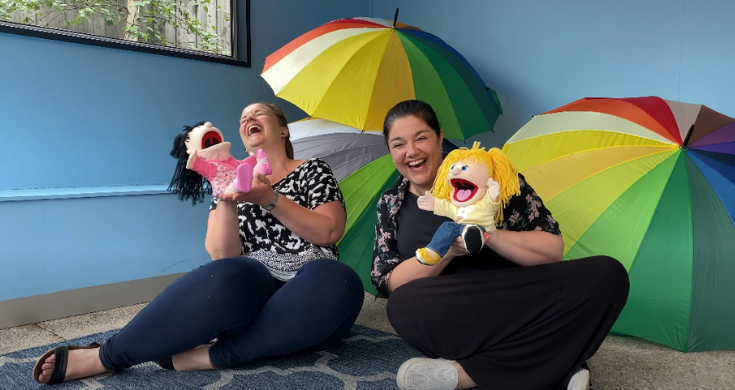 Meet your ASPA Education Online Instructors
With ASPA Education Online, primary aged boys and girls are able to learn from our highly engaging ASPA Education Instructors in your very own living room!
Our expert ASPA Instructors regularly deliver performing arts education in a variety of classroom and community settings. Each of them bring a wealth of knowledge and expertise when it comes to creating fun and inspirational performing arts learning for young people.
Today we're introducing you to some of the friendly faces you'll meet inside our ASPA Education Online Junior Primary and Middle Primary programs!
Jess Huggett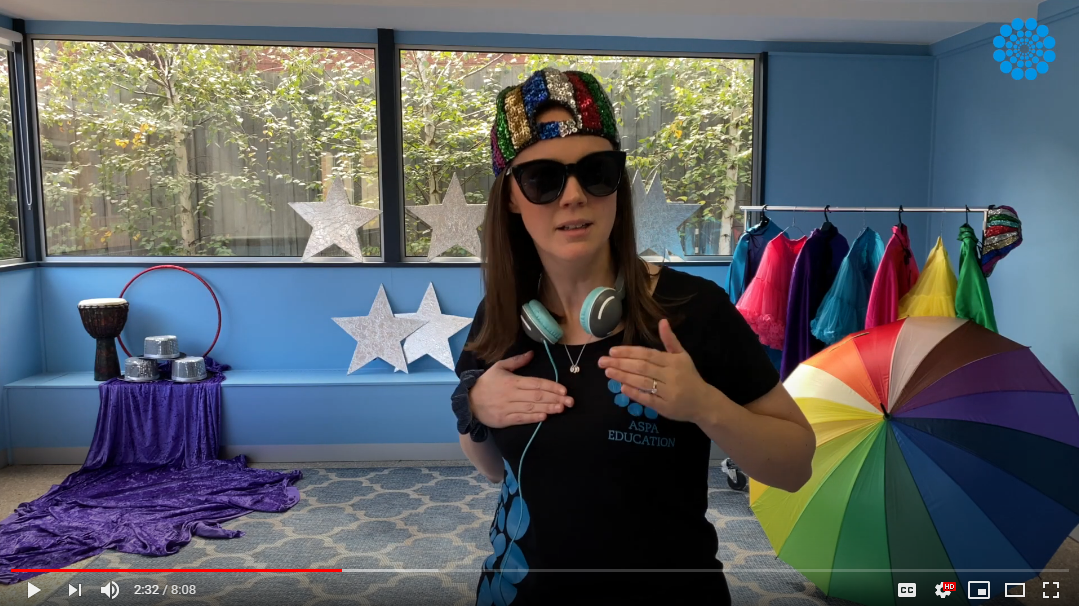 Hi I'm Jess! You'll find me teaching music and drama activities in the Middle Primary Program!
My best tip for learning online is to get yourself into the right mindset before you start. That might mean putting on something you can move around in and getting all of your rehearsal things together like a pencil and a drink bottle.
More about Jess: Jess holds a Bachelor of Performing Arts, Bachelor of Music and a Graduate Diploma of Education from Monash University and has taught classroom music, dance and drama in both primary and secondary schools. Jess has been a choir tutor with the Australian Girls Choir for 15 years and is currently the Music Education Coordinator. Jess is passionate about performing arts education and has enjoyed the opportunity to share this with teachers and students all around Australia through AGC national tours, running workshops with school students and teachers with ASPA Education and delivering performing arts programs to Indigenous girls in remote Australia through Girls from Oz.
Rachel Burke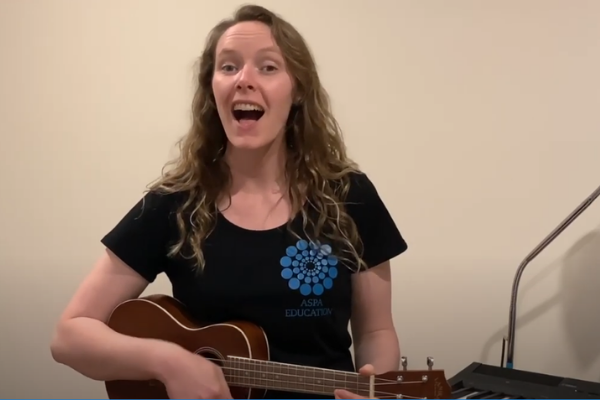 Hi I'm Rachel! You'll find me teaching drama activities in the Junior and Middle Primary Programs!
My best tip for learning online is to make notes. I'm a visual learner and I'm much better at retaining information if I've written it down, turned it into a picture or made myself a diagram. Once I had to learn a whole show from a recording and my scribblings took over my script!
More about Rachel: Rachel studied acting Flinders University Drama Centre and since graduating has appeared  in many stage productions in Adelaide. Rachel has been a choir tutor and staff member of the Australian Girls Choir and an instructor with Girls from Oz, delivering music programs in remote Indigenous communities.
Shelley Moore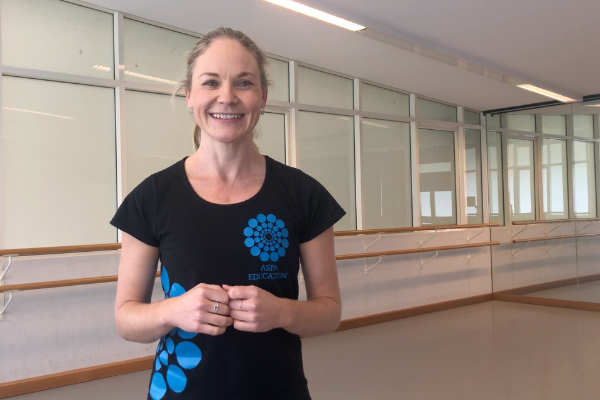 Hi I'm Shelley! You'll find me teaching dance and movement activities in the Junior Primary Program!
My best tip for learning online is to stay present in the moment. Performing arts is experience-based learning, rather than product or outcome-based learning. So that means we're not focussing too much on the end goal, we're just exploring all of these awesome skills.
More about Shelley: I'm a freelance choreographer and I have my own company called Dance Moore Choreography (DMC). With DMC I often am travelling around the country creating different works for different schools or different studios. I'm hugely passionate about both choreographing and teaching. I also create dance programs online for dance teachers to buy, learn themselves, and then pop into their classroom.
Laura Brown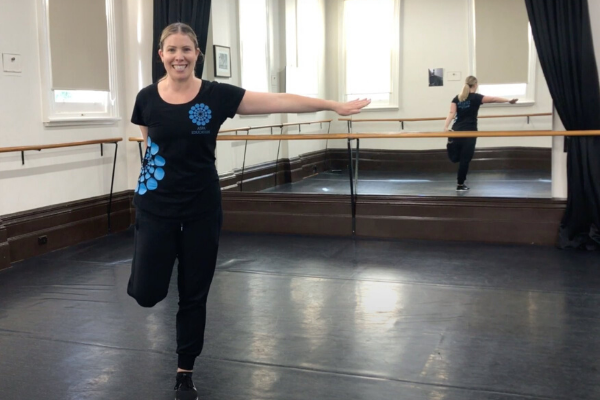 Hi I'm Laura! You'll find me teaching dance and movement activities in the Middle Primary Program!
My best tip for online learning is once you have learnt the dance combo try and do it without watching the video until it's in your muscle memory. Play the music and repeat the moves until you can be confident with the combo. This way you are training yourself to retain choreography rather than just following along. This is an amazing skill to have as you progress in your performing arts education.
More about Laura: I am a choreographer and dance teacher in Melbourne and have been working with ASPA Education, the Australian Girls Choir and Girls from Oz delivering dance content for about 8 years now. Originally from NZ, I moved here to complete a Performing Arts Dance Diploma then spent 2 years performing with Princess Cruises and traveling the world dancing until finding my way back to the amazing city of Melbourne. I love to inspire my students to push themselves to become the best dancer and performer they can possibly be, seeing them improve and grow is my favourite part of teaching.
Join ASPA Education Online
Join in and start having fun with our incredible ASPA instructors!
Each weekly lesson includes 45 minutes of content featuring:
Vocal warm up exercises
Stretch and Dance routines
Drama activities
Song learning
Our online programs, split into junior primary and middle primary streams, will have boys and girls with any level of experience singing, dancing and laughing along in your own home.
Get all of the information on our ASPA Education Online Program Page.